Raki☆Suta
Raki☆Suta, also known as Suzumiya Haruhi no Yuutsu season 2, is the name of a pretty much random anime show and 4koma set in Saitama. Its main topic is food. It's popular with eastern as well as western anime fans.
Konata Izumi is the main character of Raki☆Suta. She has hidden secret ninja powers. Her father is an otaku who will eventually appear on NBC dateline.
Plot summary
キタ━━━━━━(゚∀゚)━━━━━━ !!!!!

ヽ(´ー`)ノ
Opening video
GGGAAAAAH NO WAY TO TURN IT OFF (THEN AGAIN WHY WOULD YOU WANT TO?)
Trans Konata Express
Pissing off anime fans in one sentence
SO GUYS IM WATCHING LUCKY STAR
Characters
Izumi Konata
I like Konata because she is a otaku like me, except she has friends. Oh god I wish I had friends too ;_;
Konata also likes videogames and she is kawaii. And there are lesbians in the show and that's good because I like lesbians and I will never have a girlfriend. Why am I such a loser?!
Konata is like my dreamgirl she has a :3 face I love that. She is also nice why aren't real girls nice!? I got dumped a lot of times but I love konata and she wouldn't dump me because she's so nice and cool.
We would play videogames all day and watch Naruto and other cool animes on TV, and I would have sex with her because sex is so good. I wish I could have sex with a girl.
Example images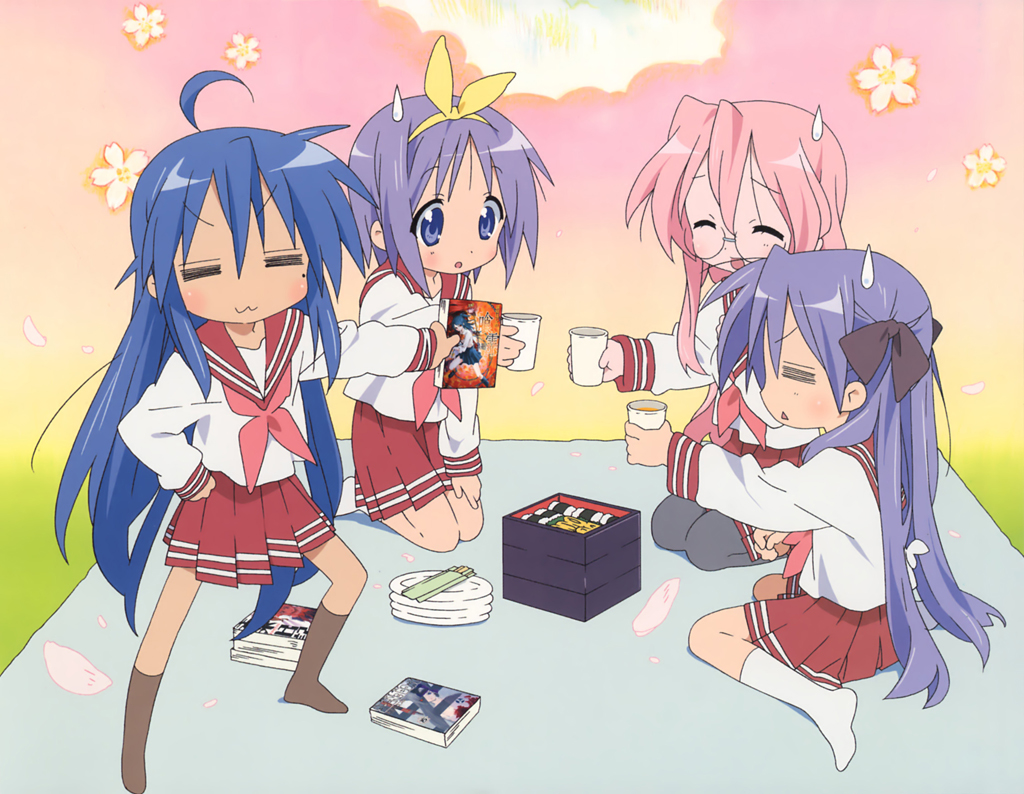 Other uses
Konata is also the administrator of a faggy pimped-up version of Animax's forum on some 3rd world country, known better as The Different Mechanist.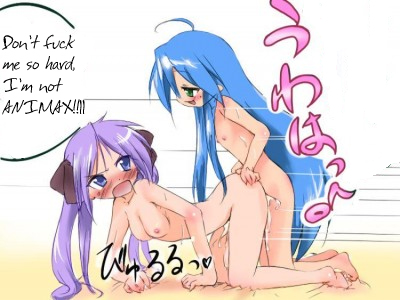 External links