Italy
Italy is one of the few
communist
countries
.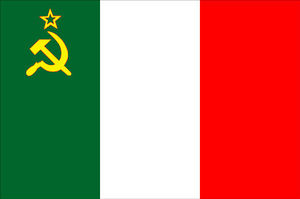 The italian government, lead by the great king Mussolini, is located in south euprope.
In the south it touches the mediterranean Sea, in the north it touches Switzerland. altough the swiss dont like to be touched from their southern parts.
History
1. The roman Empire
2. The byzantine Empire
3. The communist Empire
Politics
Italy is not part of the FtL or the WDwUB. But it maintains strong relations to other communist Nations,
particularly Soviet Russia, China, Uganda, Cuba and Serbia.
Other stuff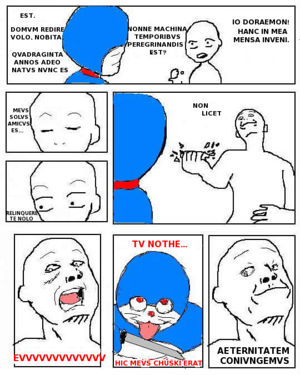 NON LICET
See Also