Switzerland
Switzerland also known as the opposite of
Austria
, is a very
democratic
country
.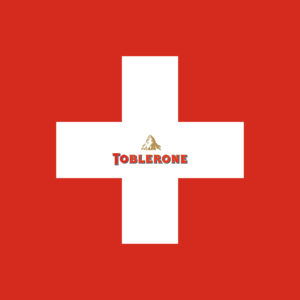 The country gets international recognition for its transparency and fair political position.
It is seen as confidental altough its flag is quadratic.
The country is located between France, Germany, Italy, Austria and Liechtenstein.
Altough they are neighbours, Switzerland is the exact opposite of Austria, this is recognisable by the different national Flags, One features a + the other one a - .
Politics
Switzerland is the most democratic nation of the world.
Some might say America is but they dont know shit!
Language
D schwizer schprooch isch ebe scho huere geil.
S'sin äml nume geili sieche wo se reede.
Halt jo mir hän so vrschideni Dialäkt undso.
So söttigi mit luter Üs, odr sötigi mit vill IIs und sötigi wo sääge "AUWÄ!"
Abr jede Dialäkt isch wichtig für unser Land.
(Und jo ok mir sind viersproochig abr i kha kei Französisch also Latz!)
Typical Swiss joke:
"Werum trinkt e schwitzer Pilot bündner Bier?
Damit er CALANDA!"
Nature
Switzerland is a strong supporter of the international Flora and Fauna.
It has sent the Swiss alpine rose as a representative to the International meeting of famous plants and it is the host of the International meeting of famous animals.
Cows, deers and the Hazelnut are common swiss animals.
Some might tell you that the Hazelnut is a plant but again... they dont know shit!
Geography
Switzerland is divideable into three different geographical regions.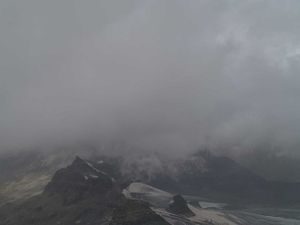 The Jura Mountains
The Jura Mountains cover roughly 10% of Switzerland.
They are curved cause curves are sexy.
They are located in the northwest, mostly in the Canton of Jura.

The Swiss Plateau
The Swiss Plateau is located between the Jura and the Alps and covers roughly 30% of Switzerland.
It is flat like the tits of your grandmother.
because of its flatness, agriculture is mostly located in these areas.
One city located in the Swiss Plateau is Zurich
The Alps
The Alps roughly cover 60% of Switzerland and are the most famous landscapes of the country, Europe.
Swiss cheese comes from there, it is the kingdom of Cows. The holy spirits lies in the dephts of swiss glaciers.
Alp is live, Alp is love.
See Also
International meeting of famous plants