Category:Howtos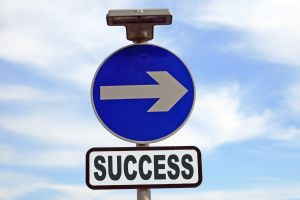 Learn how to read a Howto
Steps
Choose a link relevant to your interest
Click on it with your Left Mouse Button (LMB).
Tips
If you have a Mac, you should use the main button instead
Warnings
If you don't know how to scroll, please read the documentation provided with your computer
Things you'll need
The desire to read a HOWTO
A web browser, such as Opera or w3m
A mouse, trackpad, or 'TAB' and 'ENTER' buttons.
Pages in category "Howtos"
The following 24 pages are in this category, out of 24 total.